Shattuc Cord Specialties is thrilled to announce the addition of Lamont Dorrity to our salesforce as Senior National Account Manager!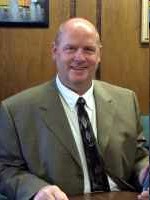 Lamont is a longtime veteran of the Broadcast and Entertainment industry. The majority of his experience has been in sales and account management. He has sold a wide range of Broadcast products through the years (from glass to glass). Glass on the monitors, to glass on the cameras, and everything in between. The last fifteen years have been focused on fiber and copper connectivity solutions, everything from data centers and IP solutions to video and audio connectivity solutions.
He has earned numerous sales performance awards through the years.